2nd Agenda
Promoting wider industrial needs
Discovering new innovation of value
Creating new productive skills
IT'S TIME … to engage with us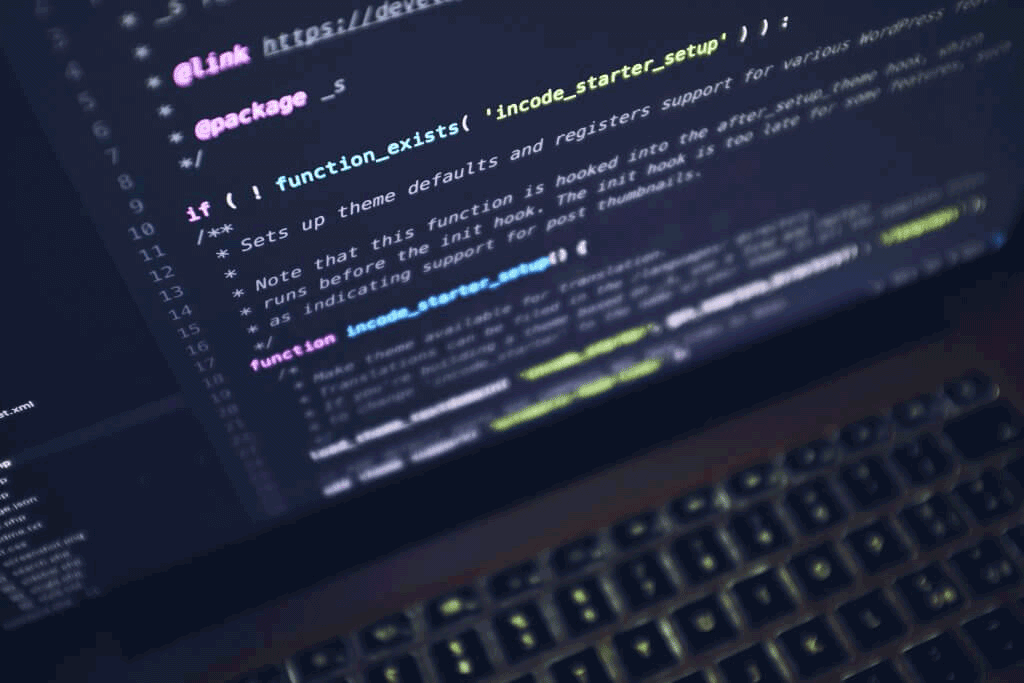 As our initiative develops into a build project we are identifying specific areas of innovation in materials handling, technological design in hardware, advanced firmware and software algorithms, system components and skills development that could offer valuable commercial opportunities.
Exploiting these is what we describe as our "2ND AGENDA". We want to see new factories, workshops and IT labs spinning out of this project, driven by our consortium's activities and outreach.
For technical enthusiasts and system developers alike we are developing new insight into key technologies which will be relevant across multiple industries such as:
Advanced composite materials shaping, handling and fixings.
Electric machine winding design and manufacture. Electric motor drives.
Advanced multi-cell exotic battery materials, power control and management.
Telemetry and telematic control systems, sensors and sensing analytics.
Artificial intelligence, robotics, man machine interfaces and autonomous systems.
We plan to extend our outreach programme widely to bring knowledge to UK industry of technical issues and innovatory findings raised by our initiative. This includes inducing the development of new important technical skills to enhance productivity across multiple technical trades.
Our message to all who read this from technical industries who have their eye on a successful future is sign up and engage with us.
Our pledge funding campaign has begun, please find out how you can make the wider Sky Hopper Initiative a success.
Latest: Autumn 2018 equity release
We are releasing one third of our equity from Autumn 2018.
You are able to buy a share in the Sky Hopper project.
Equity is being released in bundles of £250 on a pledge basis.