Taking the initiative
A key support system for society
A system that needs inspired innovation
Commercial success is on the near horizon
IT'S TIME to get started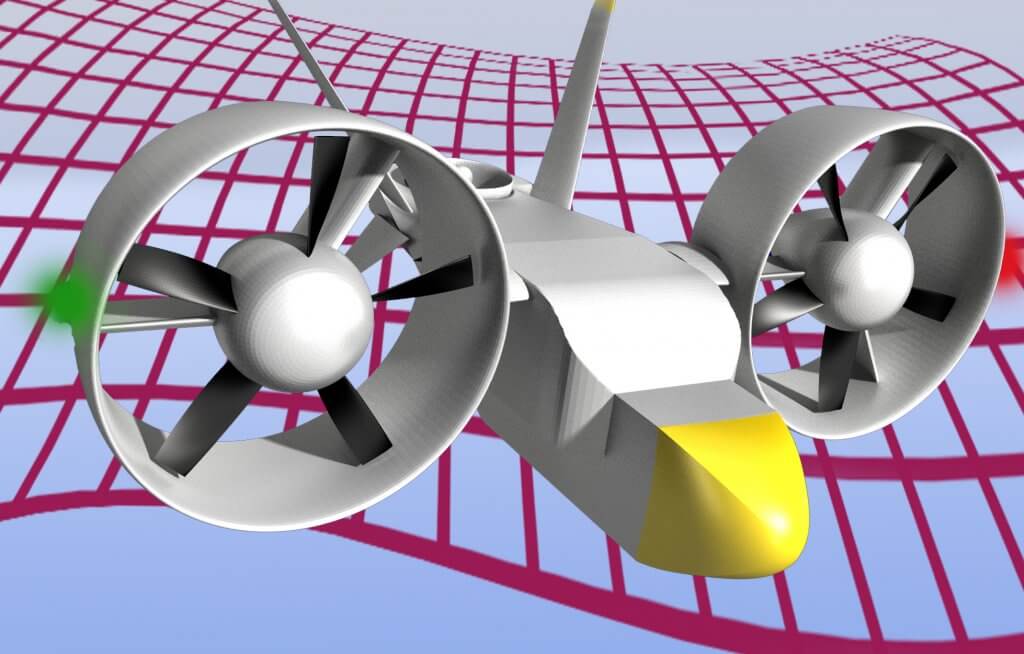 We see a future in which unmanned aircraft become commonplace as a key support system for societies worldwide. A system offering urgent delivery, life-saving resources, isolated community support and monitoring services on a global basis.
For that system to exist, we need ground-breaking design and innovation across multiple disciplines.  We believe the technologies needed can now be developed – but to achieve them needs a committed and creative push. That's why we say "IT'S TIME …"; we are a group of spirited and experience designers and industrialists who believe in an old entrepreneurial adage – "just do it".
It's time to turn this vision of the future into reality.  Finding a way to reach the goal of autonomous operations that offer commercial success.
We are intent on being a pioneer in this vision – and we need your engagement and support to make it happen.
Our target to allow us to build our first flight demonstrator is £500,000
Our plan is to reach this through draw down of pledged tranches.
Each will be used for specific steps in our innovation plan.
Visit our funding page to find out more.
…will allow us to achieve that.
Join with us in our intent to "just do it!". IT'S TIME
We have great crowdfunding rewards for our donors!