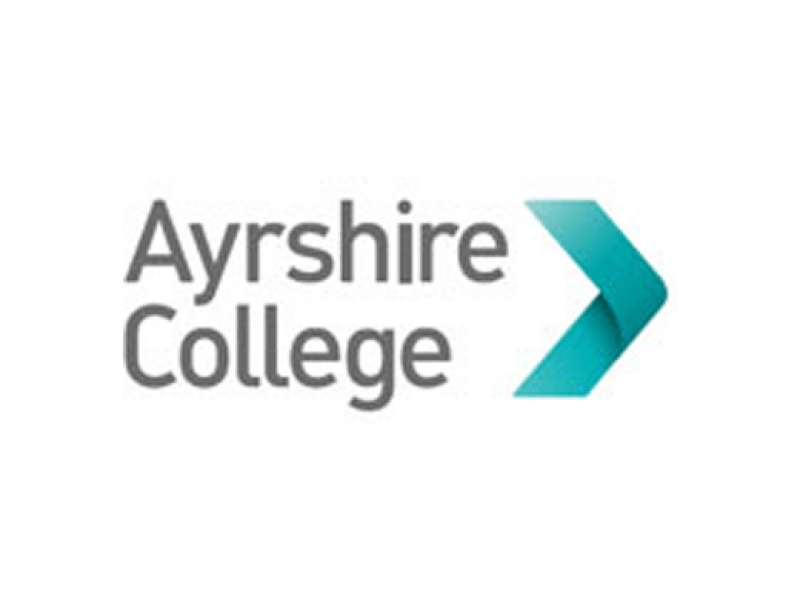 Ayrshire College
www.ayrshire.ac.uk
Recognised as one of the UK's leading engineering training providers through its aeronautical engineering apprenticeship programme.
The Sky Hopper initiative can benefit from the pool of young aircraft technicians it trains at its local specialist campus facilities.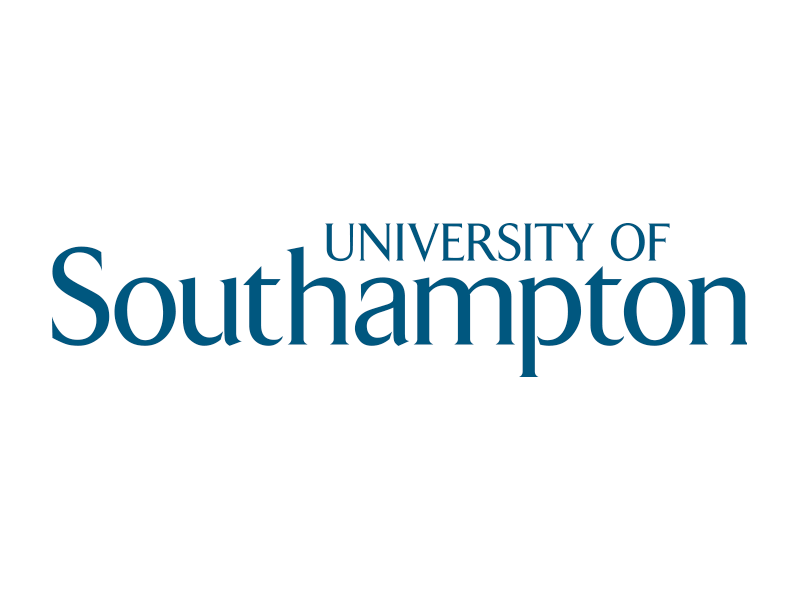 University of Southampton
www.southampton.ac.uk
Our Hampshire based telematics team have a long association with the University of Southampton electronics and computer science department, part of their Engineering Faculty.
Through the Geodata team we are building new links for some of the more taxing problems that may arise during the development of autonomy and encrypted communications. We need to spread our skills base as wide as possible to achieve success.