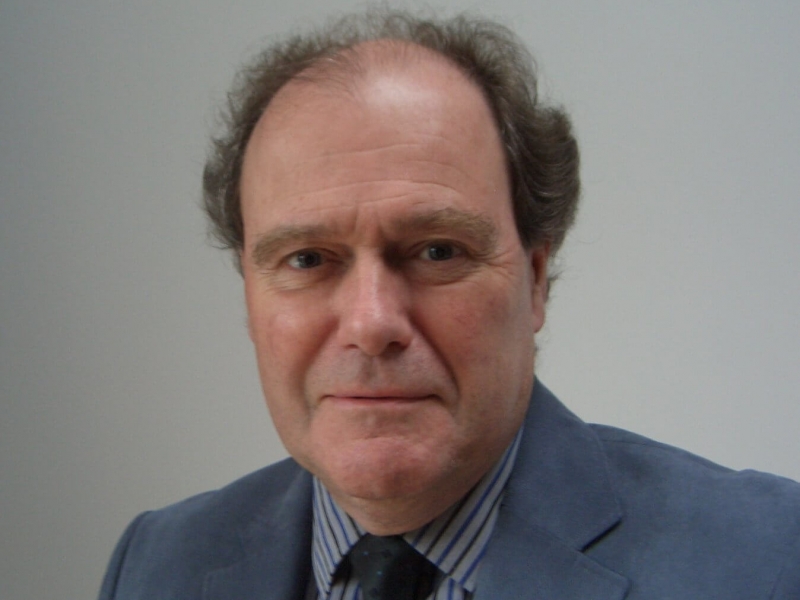 Eben Wilson, MA Hons (St Andrews), Dip M. CIM.
MAIN COMMUNICATIONS / Project Lead and Development
Owner of three separate telematics businesses specialising in field data collection. Designer and manufacturer of automated data systems using wireless communications.
Has responsibility for co-ordinating the Sky Hopper team effort, while bringing extensive experience of data communications necessary for field operations of Sky Hopper as a networked system.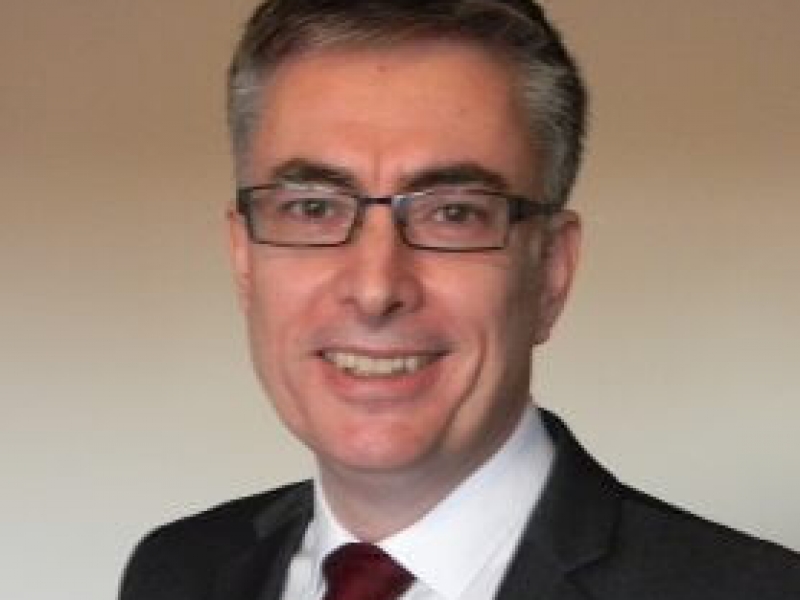 Dr Richard Brown, CEng, FIMechE, FRAeS
SOPHRODYNE LTD SCIENCE AND ENGINEERING RESEARCH STUDIO / Aerodynamics and Aeronautical Engineering
An expert in mathematical modelling who has been involved in both fixed wing aircraft and helicopter design for more than twenty five years.
Dr Brown was responsible performed the preliminary aerodynamic analysis of the vehicle. He will manage the evolving flight performance and aerodynamic design of SkyHopper.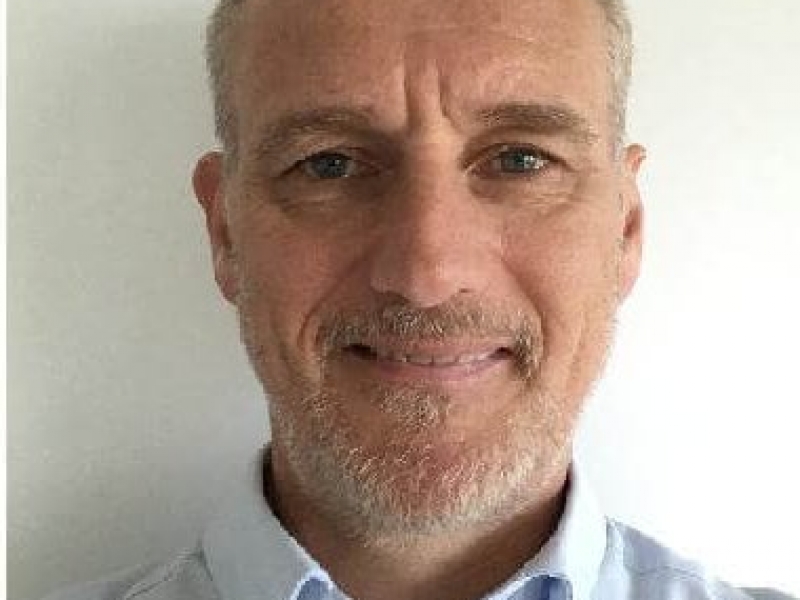 Fred Gorrie C.Eng RAeS
INTER TEC SERVICES LTD / Structures, Stress and Certification Design and Manufacturing
A Chartered Engineer and member of the Royal Aeronautical Society (RAeS). Has thirty years' experience in aeronautical engineering in the UK, Europe and Canada as director of numerous projects.
Will lead on the development of the certified Sky Hopper design and the transfer of that design into a manufacture design capable of repeatable construction at economic cost.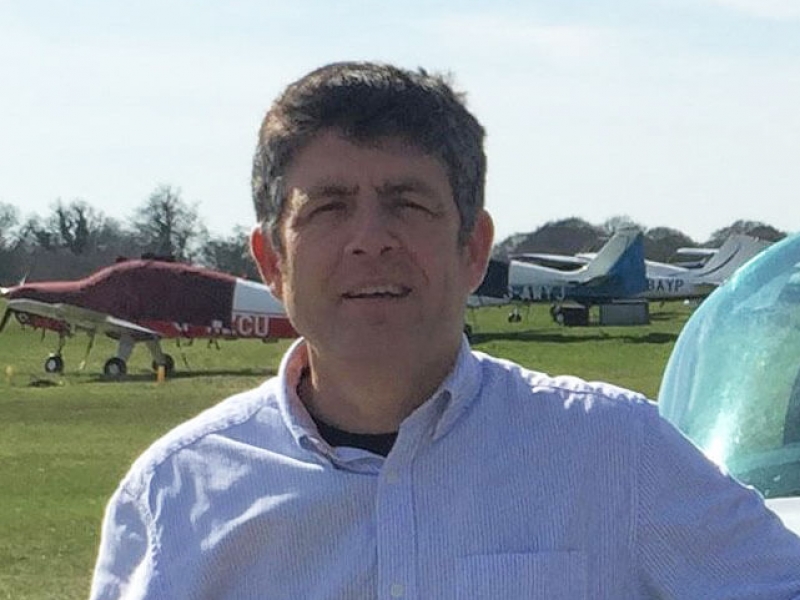 Dan Horstman C.Eng. B.Eng.(Hons) MIMechE MIET
BLUE DOLPHIN / Battery Pack Power System
Blue Dolphin specialises in the design, testing and development of high powered, high voltage battery systems.
They have experience gained from designing racing batteries for the Formula E programme as well as demonstrator and prototype battery systems for large OEM vehicle producers.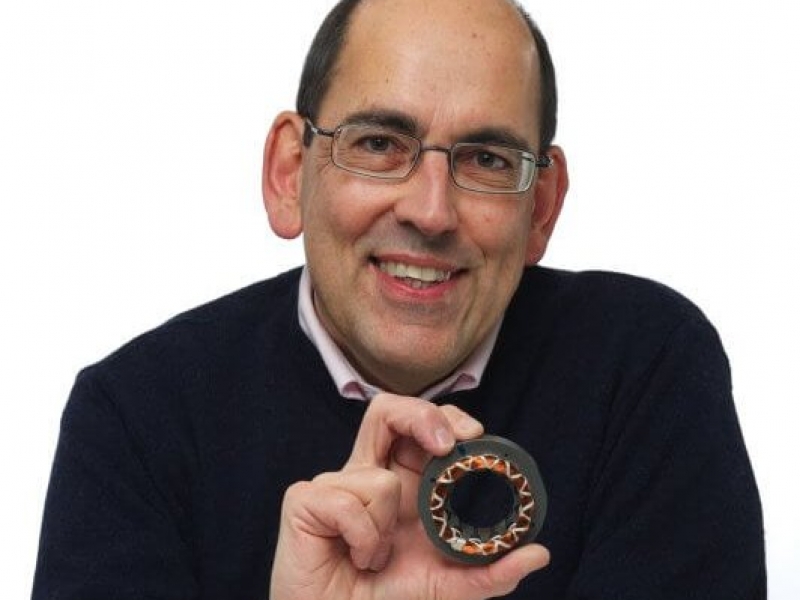 Alastair Flew
ELECTRO KINETIC DESIGNS / Electric Machines and Power Controls
Highly experienced designer of high performance, low mass electric machines.
Alastair will bring thirty years of design and manufacturing experience to bear on the task of designing and building the Sky Hopper main and control fan motors.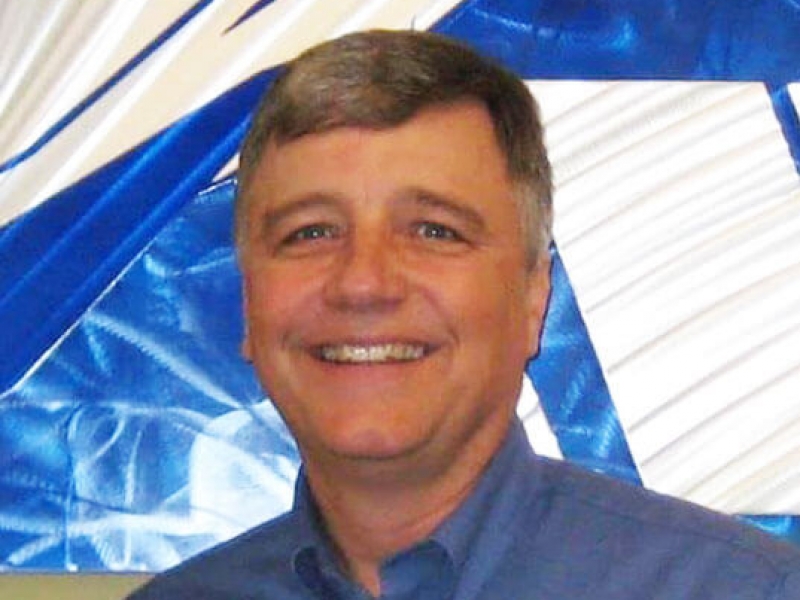 Paul Gelhausen MSAE
AVID AEROSPACE / Aircraft and Ducted Fan Design Specialist
Paul Gelhausen is a specialist in in the development of ducted propulsion systems.
He has 37 years of experience in advanced vehicle development. AVID specialises in the emerging UAV market and is focused on the safety and efficiency of ducted fan propulsion.
Electronic and Electrical Control Sub-systems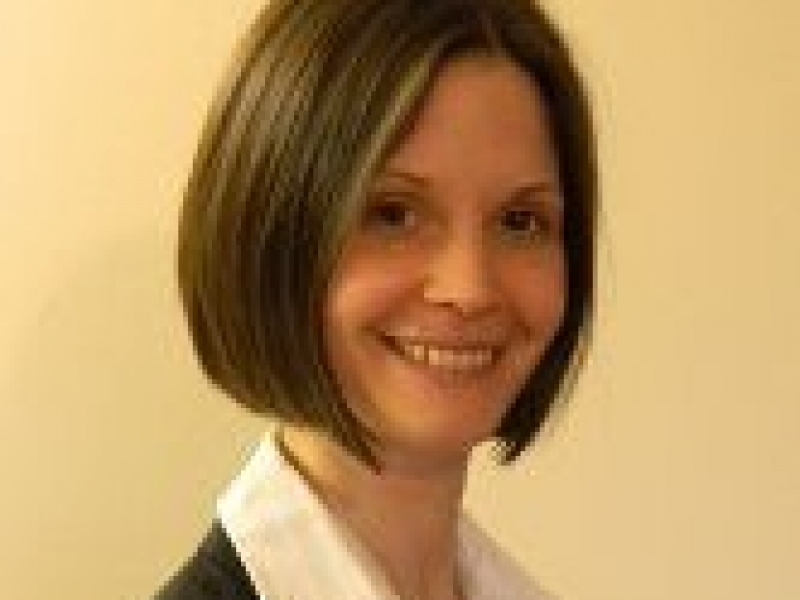 Dr Spela Ivekovic Brown
SOPHRODYNE LTD SCIENCE AND ENGINEERING RESEARCH STUDIO / Guidance, Navigation & Control
An expert in Computer Vision, Image & Signal Processing and Artificial Intelligence with 15 years of research experience.
The SkyHopper project aims to find a pathway through Remote Piloted mode and Beyond Visual Line of Sight operations towards Fully Autonomous Operations. Dr Brown will manage the analysis and development of the SkyHopper flight platform and its integration with the ground support systems.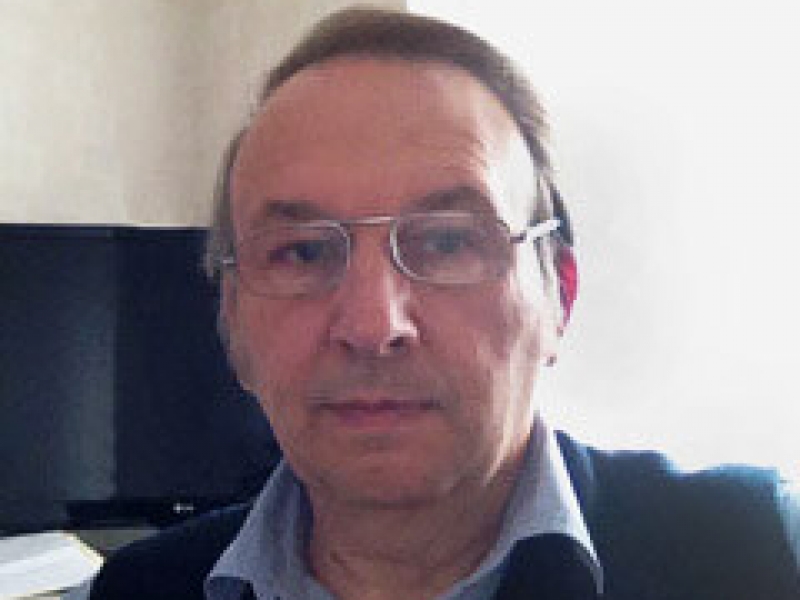 Peter Footner
SMART TASK / Electronic flight control and on board control sub-systems
Peter Footner brings years of electronic design and manufacture to the task of building Sky Hopper.
His experience includes the development of sensor systems for many industrial and scientific purposes. Flight control, navigation and detect and avoid systems are all vital to progressing through the regulatory pathway to operational status.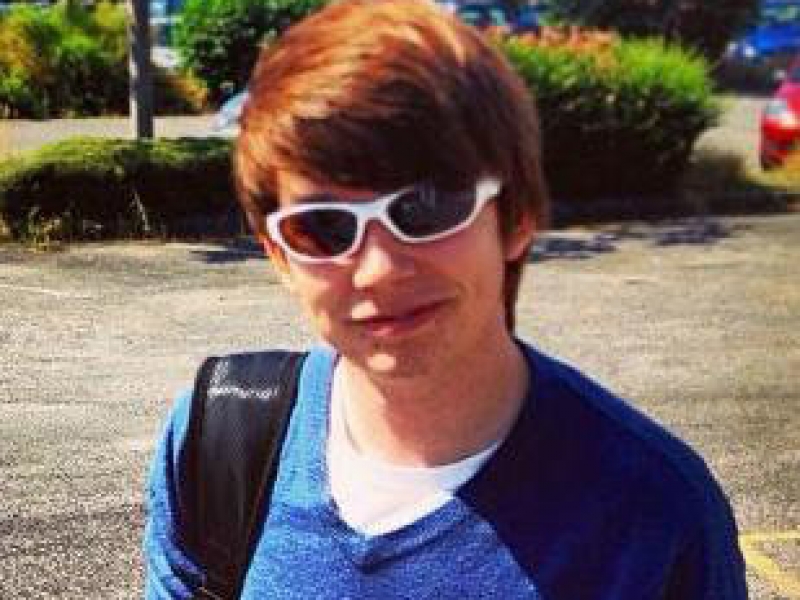 Chris Footner BSc
SMART TASK / Electronic flight control and on board control sub-systems
Chris Footner is our trainee engineer with expertise in CAD, 3-d printing and electronic design.
He has been involved in building a scale-model test bed of our tri-fan configuration and trialling early flight control tests of this FCV variant. A larger quarter scale FCV being designed and built by Chris will enable us to test the envelope of mass distribution variances requiring flight control authority.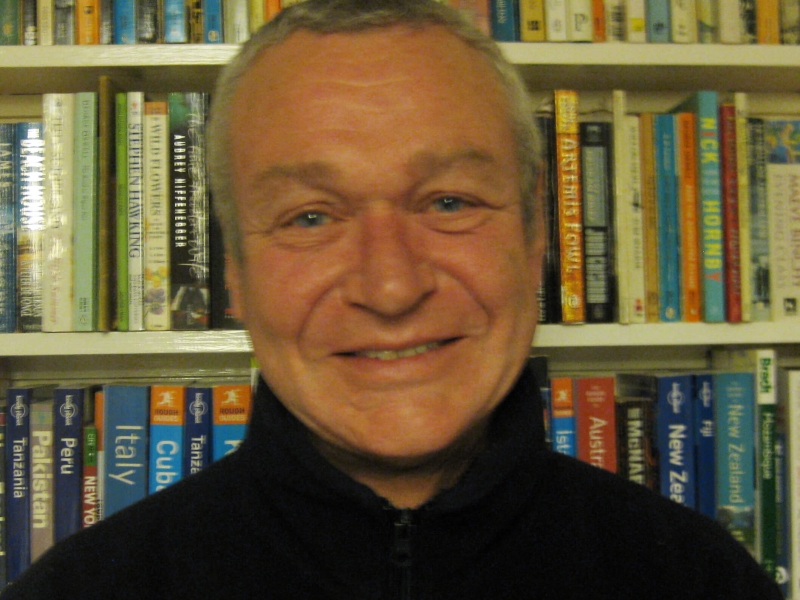 John Spicer BA MIET CEng
John Spicer is a highly experienced research and development engineer in the field of radio communications.
He worked with Roke Manor Research Ltd for many years on numerous radio communication projects, including UAVs, responsible for the communication links; command and control, telemetry and other applications. He is a specialist in radio communications analysis and specification, using system engineering techniques in their design and development.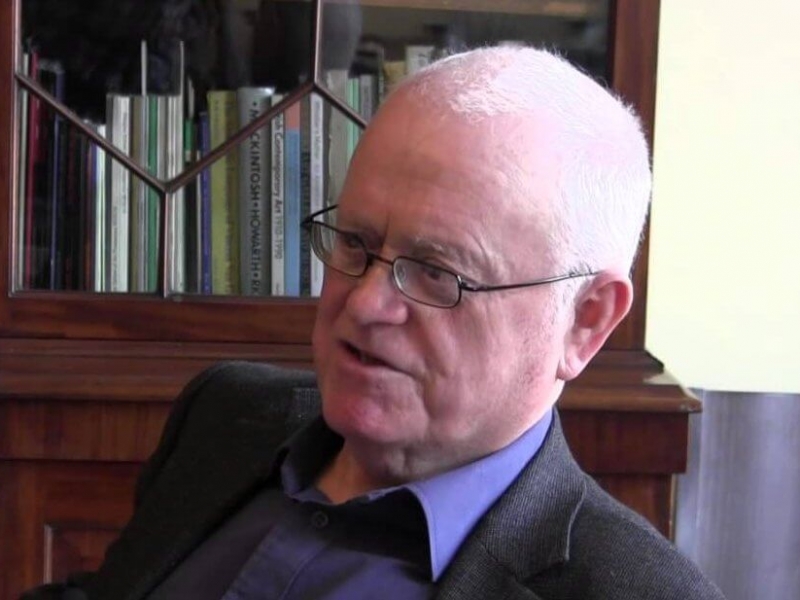 Professor Dugald Cameron OBE DSc DA, Companion RAS.
Dugald Cameron is a Visiting Professor at the University of Strathclyde and President of the Prestwick Branch of the Royal Aeronautical Society
He has been a great help in focussing on the design issues of the Sky Hopper, questioning assumptions, seeking clarity and offering enthusiasm in support of the initiative in benefitting the industrial capacity of the West of Scotland.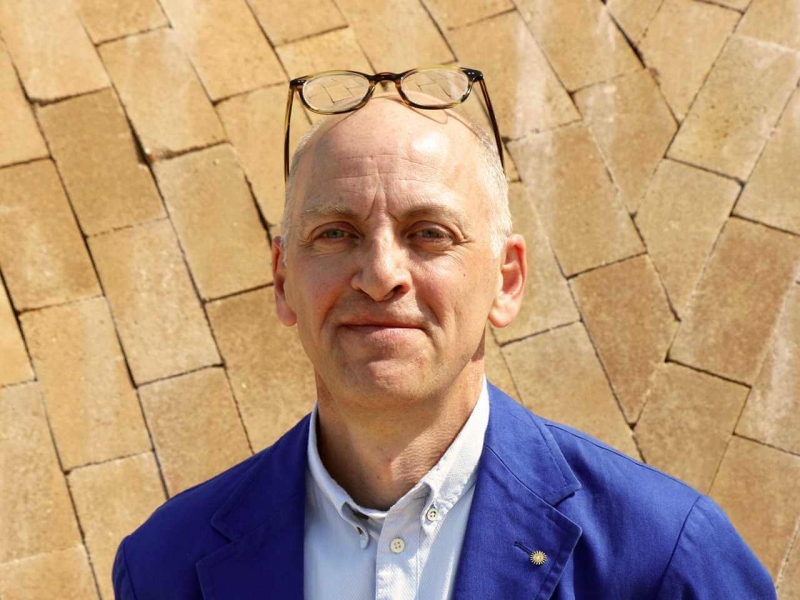 Jonathan Ledgard
Jonathan Ledgard is and economist and Director or Rossums, an organisation that seeks to identify technology opportunities for poorer communities. Until 2016, he was a Director of Afrotech & Future Africa at the Swiss Federal Institute of Technology (EPFL).
A Shetlander by birth, he now works from Geneva. His core focus is on the application of advanced technologies in developing nations as a driver of sustainable development.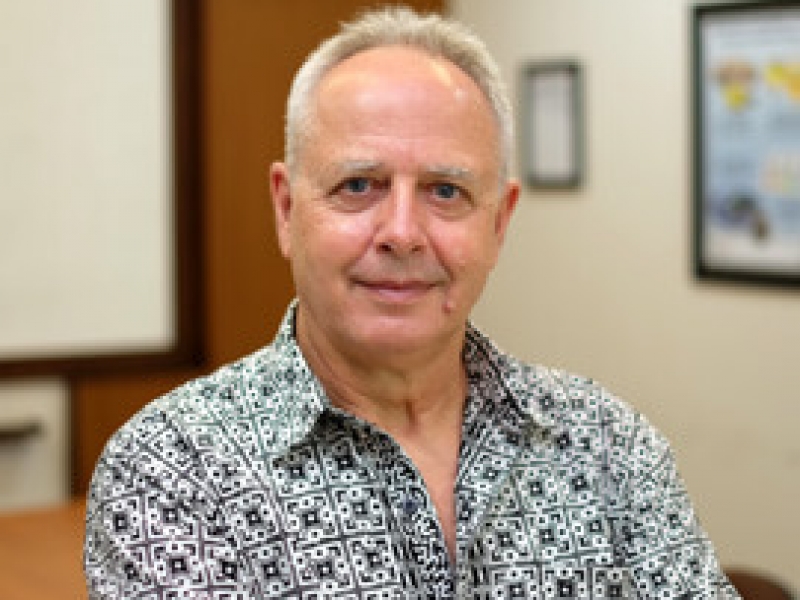 Bob Bacciarelli
Bob Bacciarelli is an expert in geotechnical engineering. He has wide experience in field engineering and surveys of soils, mineral resources, mining and civils contracting.
His activities have taken him across the globe from Latin America to Indonesia providing services and advice to local and global concerns in order to promote quality engineering and development practice.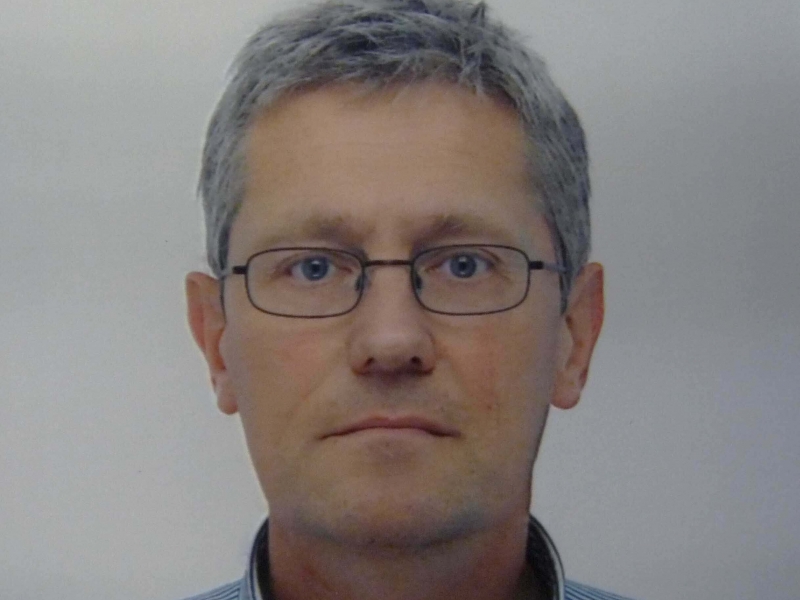 Chris Hill
Chris Hill is the Director of GeoData, leading a research group in environmental, social and geospatial data processing and analysis.
He has specific experience in the analysis of the marine and coastal environment and leads a team of information specialists, analytical programmers and researchers who have studied land use cover, river catchments and restoration and other spatial analysis of eco-systems.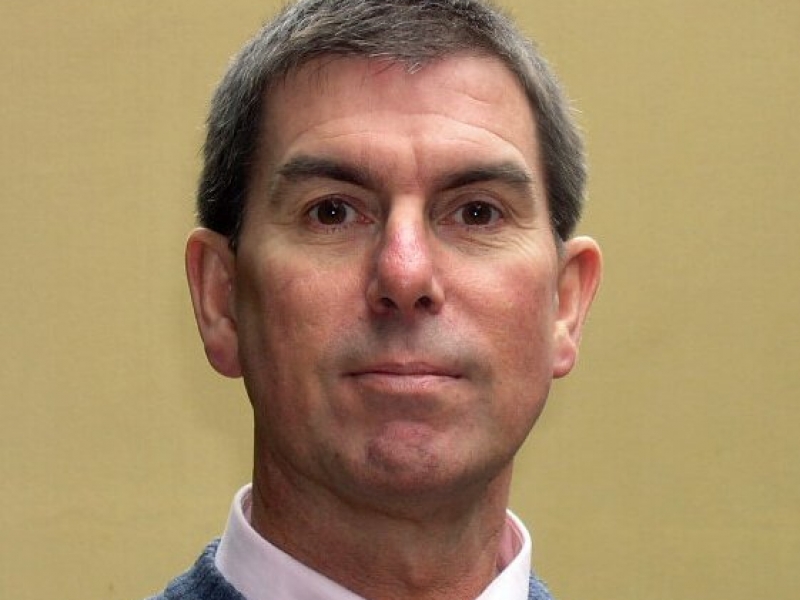 Vic Jamison
Executive Co-ordinating Producer
Vic is a talented communicator with many years experience in visual media.
He is co-ordinating our outreach efforts to industrial aerospace, enthusiast
and academic communities.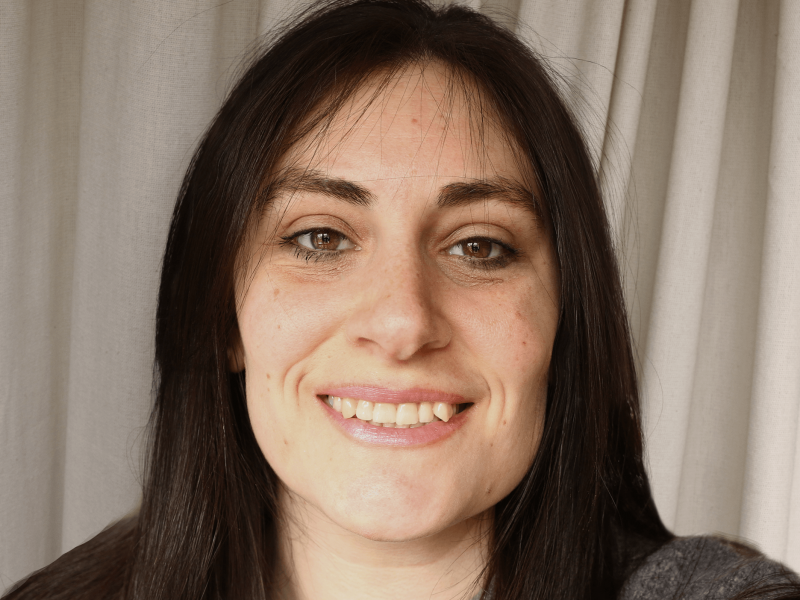 Emily Turton
Creative Director, Media
Emily is a graduate of film and media studies with extensive experience in industrial and technical communications.
She has worked as a camerawoman, editor and, latterly, a director on a wide range of national and international communications projects.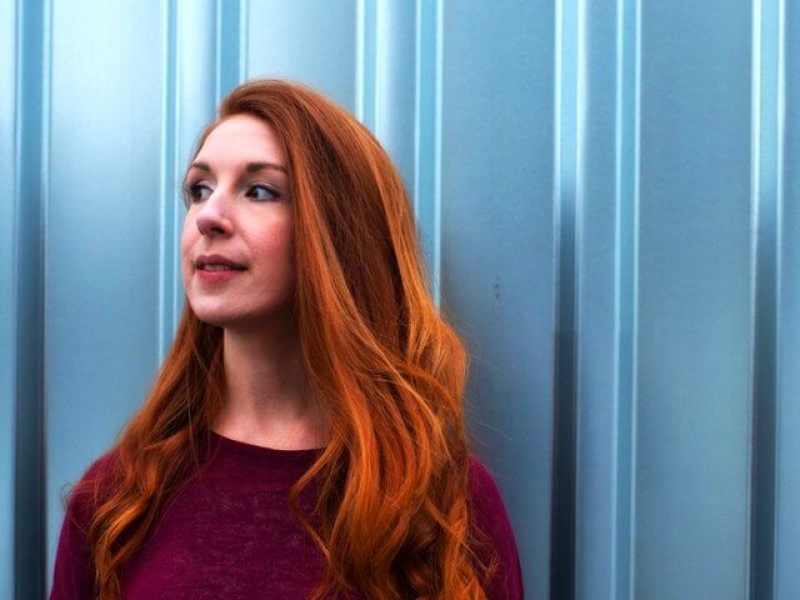 Cat Rose Neligan
Social media and online community manager
Cat will be expanding on the whole team's enthusiasm for the project to our growing Twitter, Facebook and Linkedin visitors, along with helping deal with our outreach communications and our website discussions.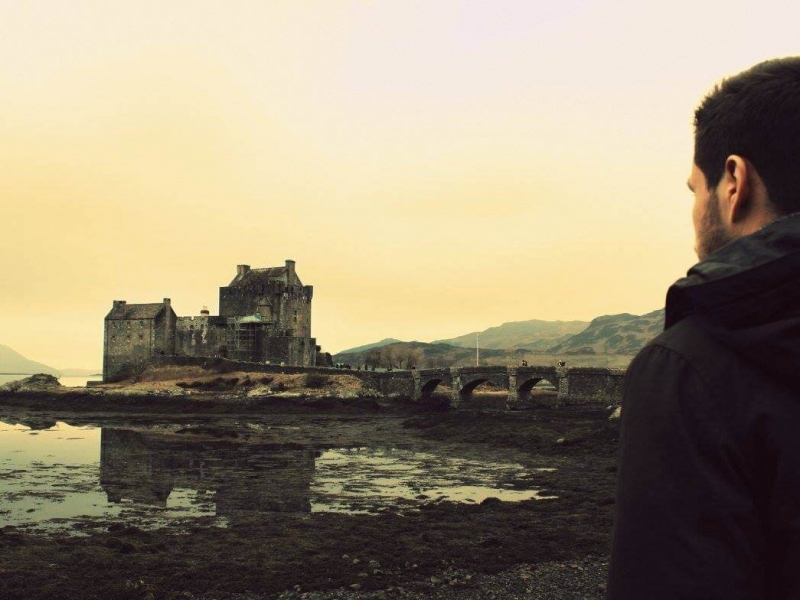 Tom Brown, Lateral North
Lateral North
A creative designer and artist, Tom is a partner in Lateral North from Glasgow.
Lateral North have a particular interest in remote and isolated communities and the initiatives that might improve their commercial and environmental sustainability.