We are now raising funds to build our three demonstrators.
We collected direct donations and some early sponsorship through the early part of 2017. We thank all of those forward thinking individuals and organisations for their support. 
Our pledge funding campaign is now underway. What's a pledge? It's simple, you say you will provide a donation if others do as well.  It's easy and costs you nothing to make your initial pledge. We've have three suggested levels: 
You can become an observer by pledging £10
You can become a pioneer by pledging £50
You can become a supporter by pledging £250
Obviously, we would like as much as you feel you can give, but we also want our developments to be shared by as wide a community as possible.
So please pledge what you can – you can do so from here. Remember, it costs you nothing until we reach the stated target for each phase.
We have a separate direct outreach programme seeking supportive businesses and sponsors. Could you help us in some way?  Contact us here.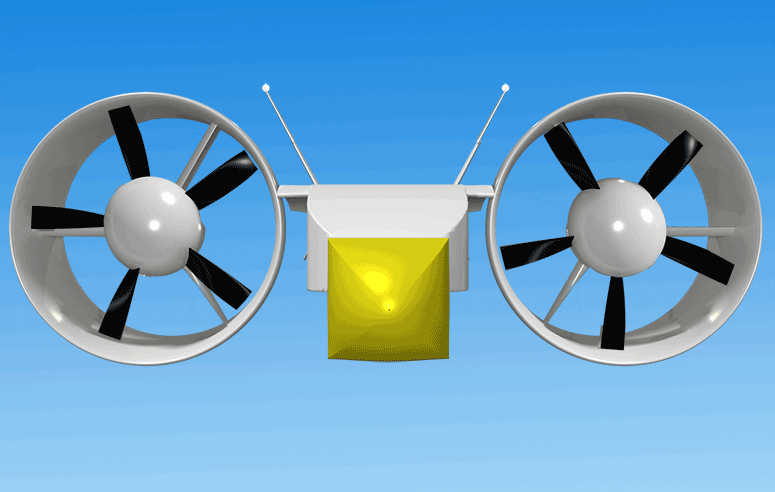 Your pledges matter to us
We believe there is a wider societal value in what we are doing. Pledging shows us that you share this vision with us.
The social factors relevant to the global introduction of UAVs are important to us. Our electrically powered vehicle will push the boundaries of this new sustainable technology and offer a non-polluting logistics system.  It will help communities that lose their young talents to an increasingly urbanised world.
We think that in a world under increasing stress from human activities, good management of dispersed resources is vital; and to make that management available requires the engagement of the educated and committed.  We think there is an environmental role for Sky Hopper (in the widest meaning of "environment"; which includes fauna, flora, local minerals and humanscape) in making the presently improbable fully possible. 
While Sky Hopper is, in the end, a commercial venture aimed at global markets, it will become an integral part of how communities live and grow.