And now the fun stuff! Our engagement team are busily preparing this section which will come live after the official launch of our funding effort in late Spring 2017.
These pages offer a sneak preview:
Art Competitions  
We are planning two competitions for artists and those with technical drawing skills. There will be prizes!
Sky Hopper Air Livery
Sky Hopper today is entirely white with a strong buttercup yellow nose. That's it, but we need a proper livery!  It's your turn to inform the aero-industry what UAVs should look like; you can go mad with your colour palette or think technically and commercially. We are going to hold a competition for our engaged community to design a livery for us.  (By the way, we don't like purple with yellow blobs.)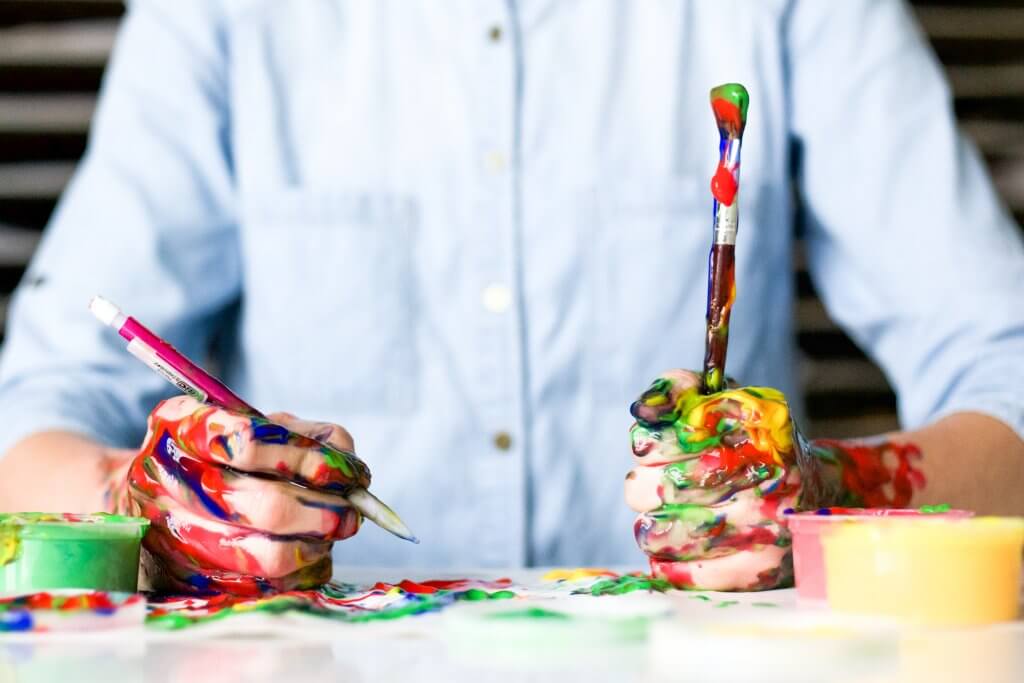 Global Sky Hopper
Across this web site you will find a number of scenarios into which we have placed a Sky Hopper on an active operation.   We are going to have an art competition for all comers with age group prizes for the best renderings of imagined missions for the vehicle.
You can deliver Easter eggs to Easter Island, or mealy meal to a desert hamlet; a gear box to an adventurer or a box of gear to a rock star … you tell us what and where using your artistic imagination.
IT'S TIME … to engage by taking part in our pledge campaign.