The Sky Hopper project is building a library of resources relating to UAV development. 
We are also producing our own white papers on industry developments as well as the progress of our own vehicle.
And we regularly update our news blog on issues relating to UAV development that interest us.
The Sky Hopper initiative has a secondary agenda; to enhance knowledge and capability in the technical development of autonomous systems across the UK.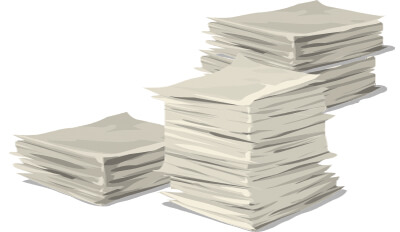 WHITE PAPERS
The issue of trust is central to the introduction of new technologies, especially in the developed world with widespread regulation protecting manufacturing standards and safety-in-use. The UAV industry faces particular requirements that need entrepreneurs to build widespread trust.
Sky Hopper and Relief Operations
This paper analyses how Sky Hopper could be used to provide rapid humanitarian relief and infrastructure repair. It uses the example of the damage to Barbuda and Anguila as the basis for an analysis of operations.
In this paper we address the issue of how to move from a product focus on drones to a commercial focus on the market for the use of drones.
PROJECT UPDATES
Flight control
Our prototyping of our tenth scale model continues with a focus on extensible flight control firmware that will allow us to obtain good data.