Get Involved
Inspiration from an enthusiastic community
Engagement in the global vision
Innovation from a professional team
Engagement across industry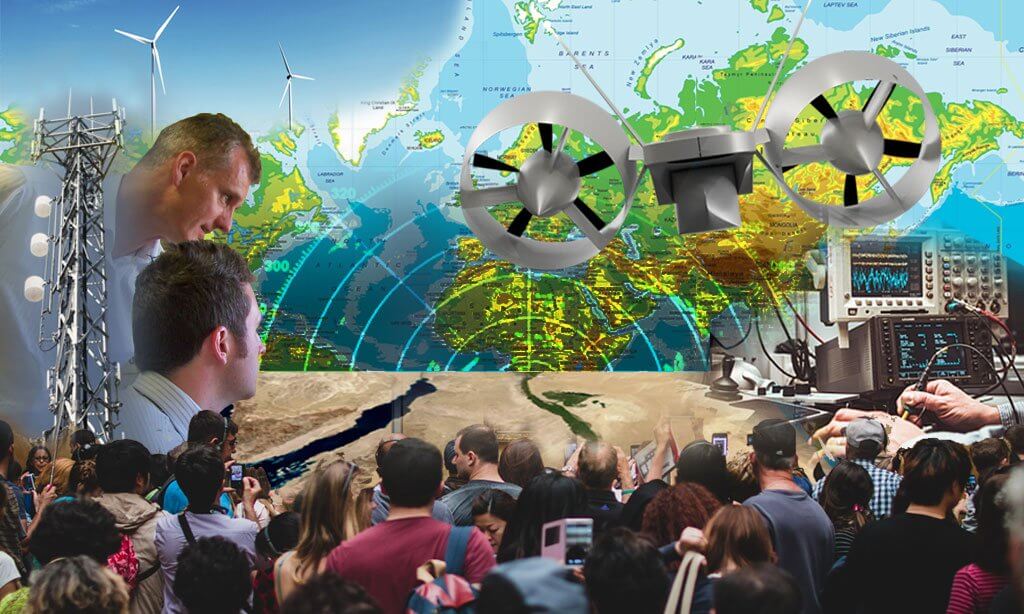 We use the phrase "inspired innovation" for a good reason; it encompasses our audiences and our interests.
Inspired Enthusiasts
During our research we were stunned by how inspired many are by aerospace futures in general and the prospect of autonomous flight systems in particular. There is a whole community of technical enthusiasts out there who love the idea of these future systems.
If you are an enthusiast, we plan to engage with you; the UK needs technically proficient engaged thinkers and, yes, dreamers who support technology and what it can do for society.
We are going to be running art and livery competitions and discussions on mission opportunities, a learning hub, as well as developing gaming opportunities and technical white papers through our initiative. We want to focus the inspired thinking we have found to a good purpose … making Sky Hopper a success.
Innovating Industrialists
As we brought our team together it was hugely inspiring to find people working in industry who immediately grasped the potential of what we were doing.  The Sky Hopper initiative is not just about the vehicle, it's about an approach to a life where curiosity and ambition are embedded.
Innovation isn't easy. Apart from the sheer difficulty of progressing with modern technical issues, there are detractors who tell you it is all too difficult, the cautious who love to critically review everything looking for ways to fail, and sadly some who offer false enthusiasm for their own ends.
However, we have found a community out there who have self-belief, who find joy in finding things out, and can dissect technical problems into chunks and then solve them bit by bit.  If you or your company has that sort of mind-set we want to hear from you. 
This is a large and complex multi-faceted project; you can take part, you can help sponsor or fund us, or you can engage in our discussions and technical debate.  Don't hold back … get in touch.
You can sign up to be kept informed about the project here.
But please also consider this …
Our pledge funding campaign has begun. Click here to engage with us and claim some great rewards for helping us innovate